Pearl Pharmacy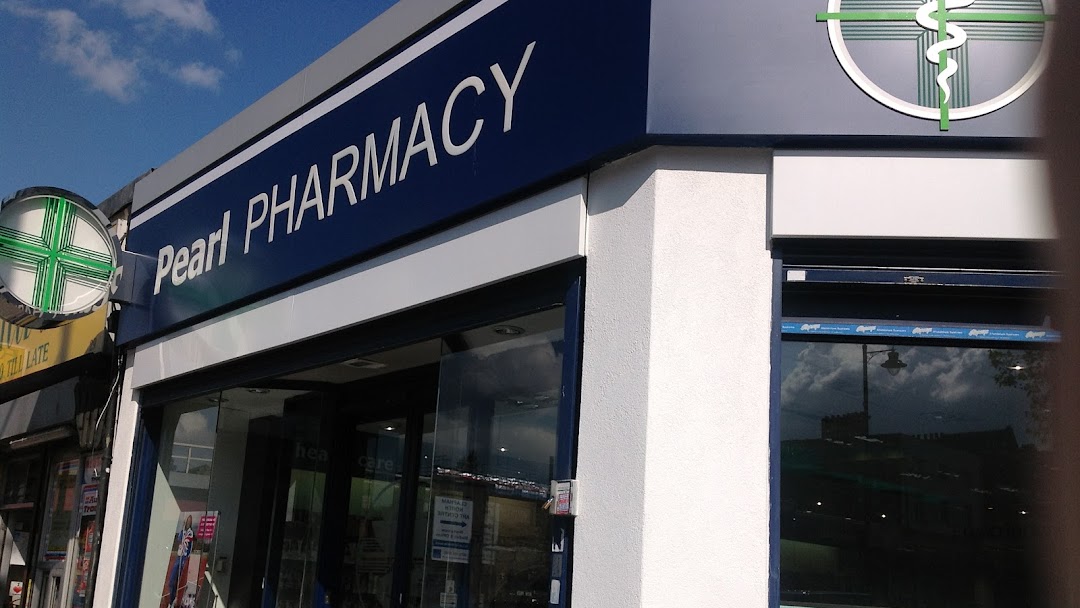 Pearl Pharmacy in the heart of Clapham has been dispensing NHS and private medicines for many years.
Every single supply Pearl Pharmacy ships out has a unique tracking number.
We'll be able to tell you if it's safe to combine your new prescription with any other drugs you're using.
Warnings, such as not driving or drinking alcohol, will be listed on your medication's label.
Each member of staff has gone through extensive training and has been certified to give advice on common ailments, treatments, and medications.
They stock a wide variety of name brands, including those that are sold nowhere else than in pharmacies.
If you feel like doing so, you can talk to the pharmacist in private about common illnesses and the medicines available to treat them.
The pharmacist is available via phone, electronic mail, and walk-in.
Services of Pearl Pharmacy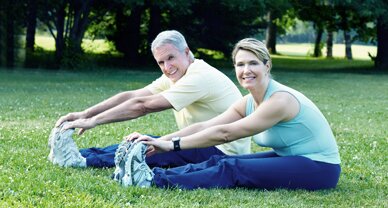 Medicines Use Review (MUR)
During a Medicines Use Review, you and your pharmacist can have a casual, one-on-one discussion about the medicines you're taking.
You'll leave the MUR with a deeper understanding of your medications and their effects, as well as renewed faith in their ability to improve your health.
The MUR doesn't cost anything and takes about 10 minutes.
Both you and your doctor will have access to a written record of the conversation, which is kept in strict confidence.
Stop Smoking Support
This is a brand new NHS service for those without the financial means to pay for their prescription medications.
This implies that you won't have to pay for a medication prescribed by our Pharmacist using the National Health Service (NHS) system.
You won't have to schedule time with the doctor only to receive a prescription this way.
Minor Ailment Service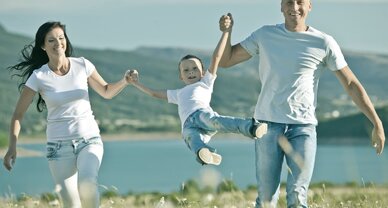 If you have any questions or concerns regarding your health, feel free to meet with a pharmacist in our private consultation room at Pearl Pharmacy.
They can give you prompt, precise guidance that will help you relax.
Confidential Help Advice
People between the ages of 40 and 74 can get this service for free through the National Health Service (NHS), while individuals outside that age range can pay for it privately.
It will take your pharmacist about 20-30 minutes to conduct a thorough health check, and all of the information they gather will be kept strictly confidential.
Repeat Prescription Collection Service
Regularly prescribed medications can be received without leaving the comfort of your home thanks to our repeat prescription service.
You can pick up your refill prescription whenever it's most convenient for you.
Wellness Clinic
Acupuncture
Beijing University is where Dr. James Shen got his medical training. His family practiced Traditional Chinese Medicine, and he eventually completed medical training in both that and Western medicine. He has been using TCM and acupuncture for almost 20 years in the United Kingdom, and he has over 40 years of experience in the healthcare industry overall. A few of the places he's worked include King's College Hospital, Kingston University Health Centre, and Harley Street Therapy Centre. In the United Kingdom, he also lectured at medical conferences and offered training seminars (at Norwood Medical Centre).
Integrative Hypnotherapy & Psychotherapy
Gabriella Vidale Bsc Psychology, dip. Integrative Hypnotherapy, Psychotherapy, Counselling & NLP Practitioner, GHR registered
Gabriella is a licensed integrative therapist that uses a variety of approaches to provide individualized care.
After completing her Bachelor of Science in Psychology, Gabriella went on to get a Practitioner Certificate in Neuro-Linguistic Programming (NLP) and a Diploma in Integrative Cognitive Behavioural Hypnotherapy and Counseling (ICBH).
Cognitive Behaviour Therapy
All of the therapists at The British CBT & Counseling Service have either a Ph.D. in Clinical Psychology, a Ph.D. in Counseling Psychology, or a Master's Degree or Postgraduate Diploma in Cognitive Behavioral Therapy. Each and every one of Britain's psychologists are licensed by the Health Professions Council, which also oversees and regulates the field. The British Association for Cognitive and Behavioural Psychotherapies certifies the competence of all CBT psychotherapists. Typically, a Psychologist will spend seven to nine years in school learning how to use cognitive behavioral therapy (CBT) to help patients overcome their emotional challenges. Many are also now or formerly NHS executives, in addition to their private practices.
Nutritional Therapy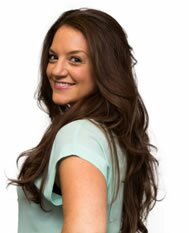 Registered Nutritional Therapist
Dip ION, FdSc, BA (hons), mBant, CNHC
www.flnutrition.co.uk
Humanistic Integrative Counsellor
Humanistic Integrative Counsellor/Psychotherapist
Humanistic integrative psychotherapist and counselor Pamela Port.
Pamela has a Bachelor of Science (Honors) in Psychology and a Master of Arts in Integrative Counseling.
She has completed additional coursework in Attachment Theory, Eating Disorders, Addictions, Anxiety, Depression, and Relationship Problems.
Pearl Pharmacy Address:
31 Clapham High Street, London, SW4 7TR
T: 020 7622 3147
author: Wing Yap